ESSENCE COFFEE ROASTERS – THE ART OF COFFEE

Our local Sequim Roaster is a small company and family owned, that was started out of a love for coffee. This kept us going when things didn't look promising, and is still the focal point of why we do what we do. We have a passion for all things coffee, and with every cup we endeavor to portray the intense amount of work that went into each cup of coffee, long before we even received it. Stop in, let us take you on a journey, you won't forget it! Located in Sequim, Washington.

SUPPORT OUR LOCAL ROASTER IN SEQUIM, WASHINGTON
Freshly roasted, carefully crafted coffee. Essence Coffee Roasters is about more than roasting amazing coffee. We know that building relationships with retail partners who share our commitment to excellence is fundamental to our success. At Essence Coffee Roasters, we endeavor to highlight the tremendous effort that goes into creating a great product and we are fully committed to the success of your coffee program.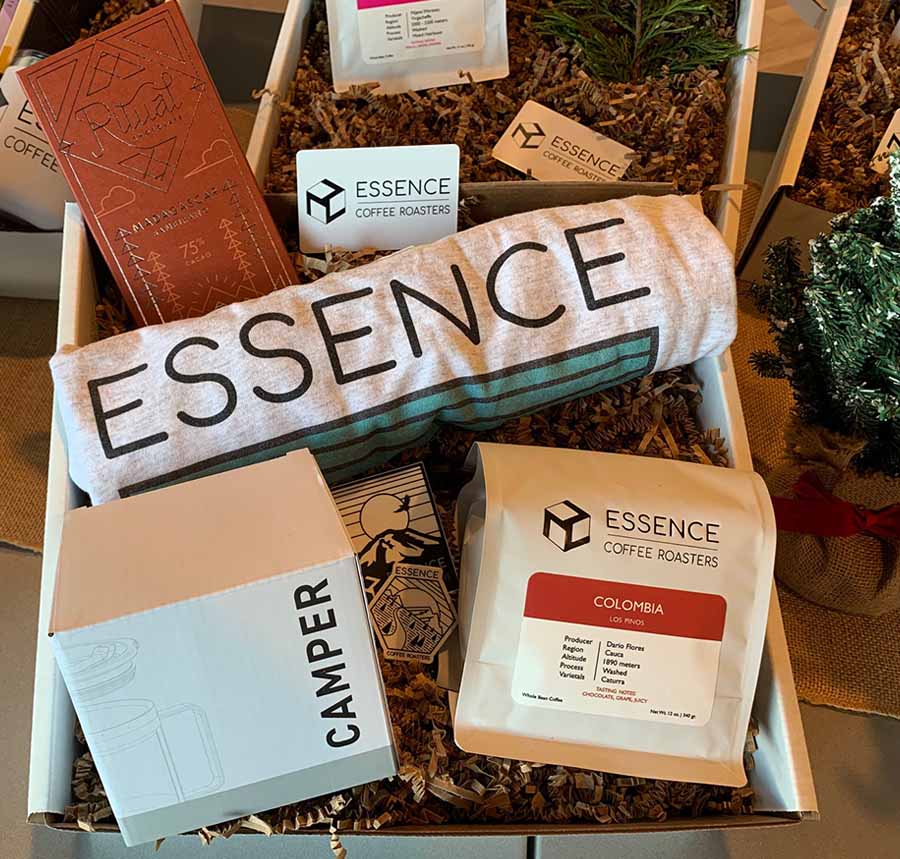 MAKE YOUR OWN GIFT BOX OF ANY VALUE
ESSENCE GIFT CARDS – $15.75 A BAG
SINGLE CHOCOLATE BARS – $10.00
MOUNTAIN LINE COLLECTION – $45.00
SINGLE ORIGIN COLLECTION – $55.00
CAMP MUG – $24.00
T-SHIRT – $19.95 – (CHILDREN AND ADULT SIZES)
TRUCKER HAT – $24.00
ESSENCE COFFEE ROASTER STICKER – $1.00
8 OZ. BAG OF RITUAL CHOCOLATE DRINKING CHOCOLATE – $16.00
CALL 360.683.8206 with your custom Gift Box order.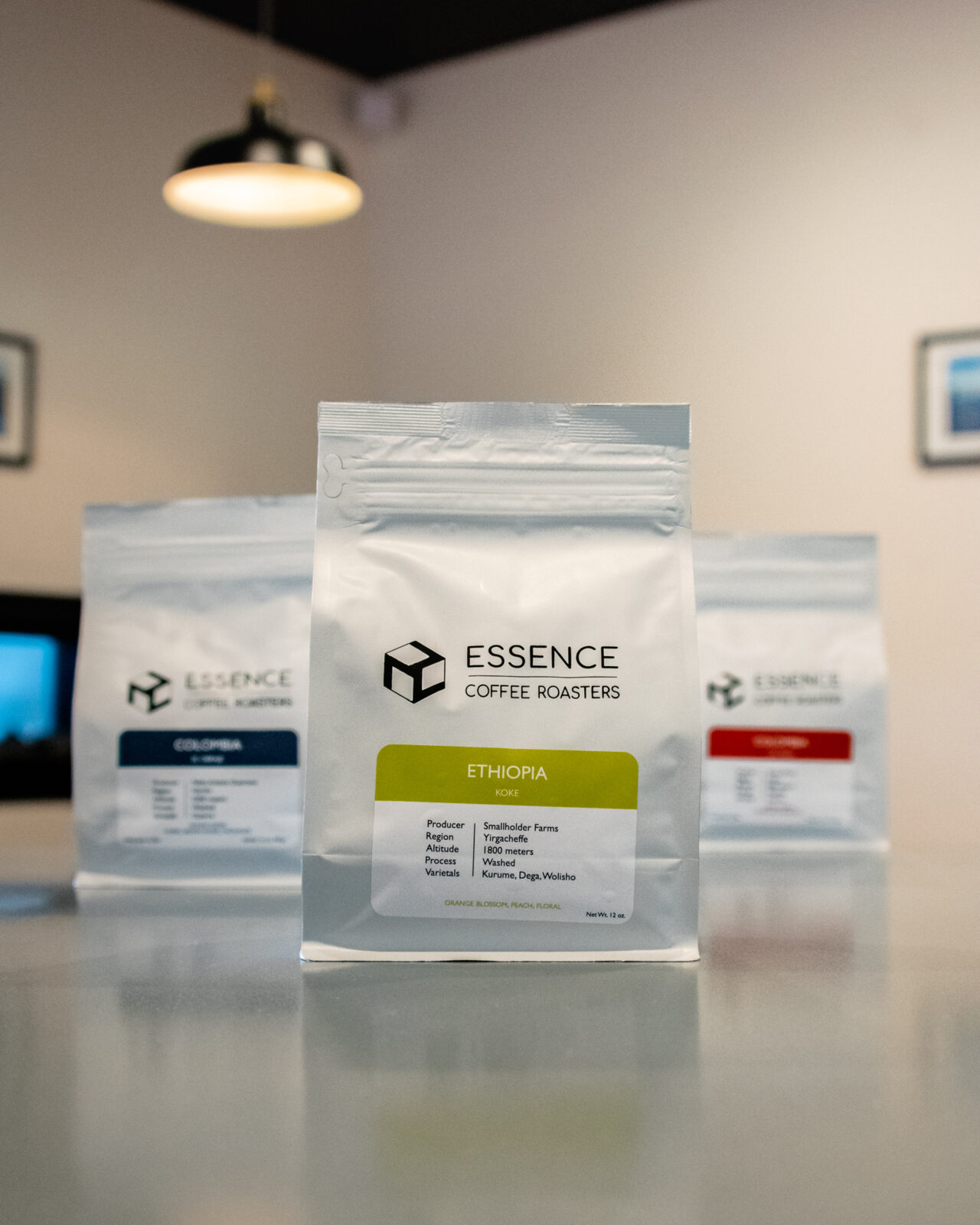 Get your subscription and it will be delivered on a regular basis. It is easy and that is what you want with subscriptions! FRESH ROAST automatically shipped to you to so you always have freshly roasted coffee.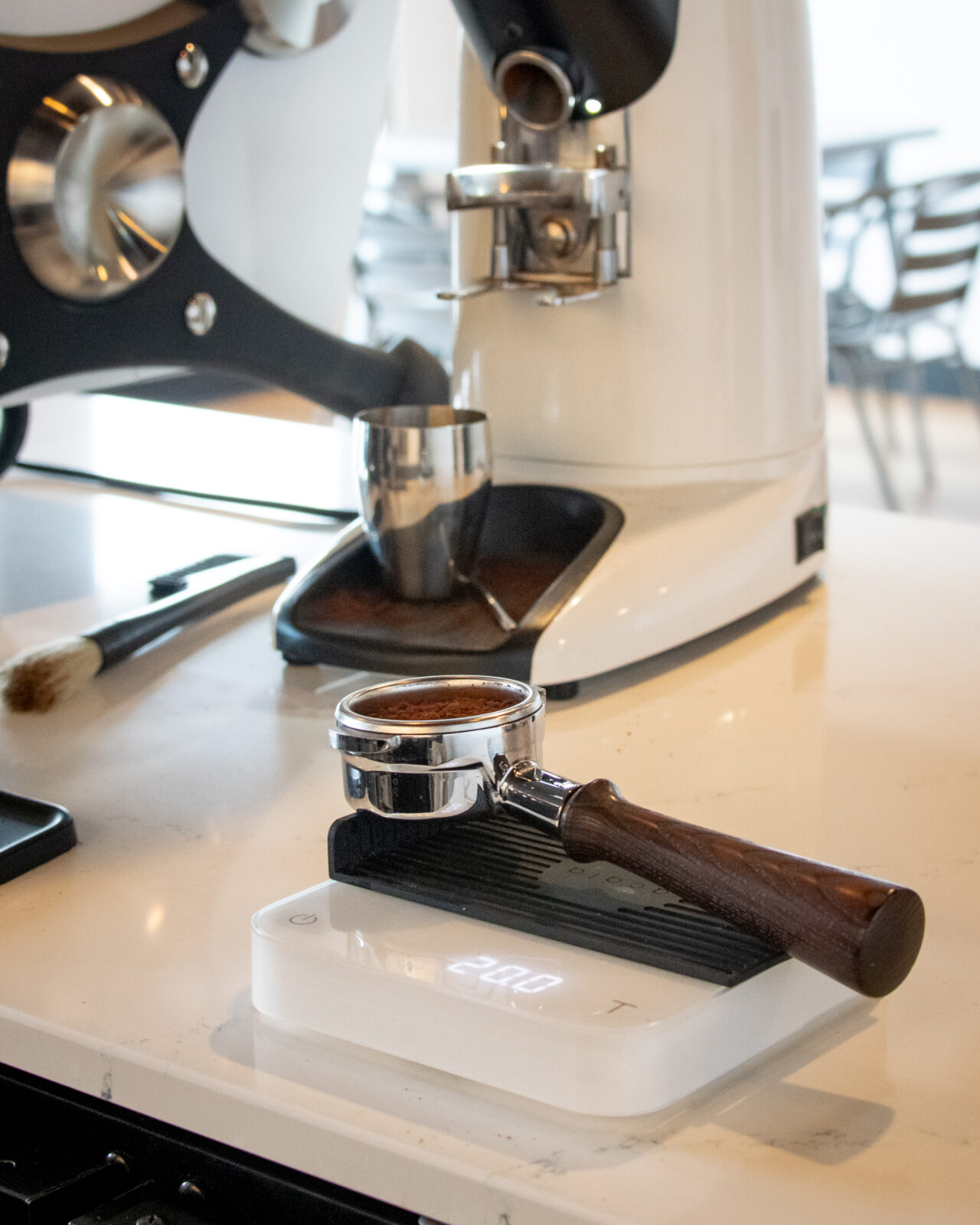 Hours:
Tuesday – Saturday 7:00 am – 4:00 pm
Address:
461 West Washington Street
Sequim, Washington 98382

Phone:  360.683.8206
Hours
M – F : 8am–5pm
Sat : 11am–6pm
Sun : Closed