GIFTS – DINING – FASHION – HOME DECOR- CAFÉS – SPAS



SEQUIM | WASHINGTON
Shop our local Sequim Shops and Support Our Sequim Community.
We have the most unique and fun shops in Sequim, Washington to share with your friends and the world.  You will enjoy our exceptional local shops from Lavendar Tea shops to unique Fashion Stores. Our Sequim Shops will create a fun time for you, your friends and visitors and you will have an interesting time browsing through art galleries, furniture, kids , jewelry, coffee, restaurants, fashion, cupcake shops and more online. You can order online or come in and enjoy our Sequim Shops. They are unique only to our area and nowhere else in the World!  Come shopping and support our local shops! We bring our Sequim shops to you. Lets support our local shops in Sequim and enjoy their unique products and services. You can browse our shops and order online right here in our town square. Gift certificates are available to send to friends and family. Join our community town square and enjoy Sequim's eclectic venues with your friends and family. We love our Sequim community and want it to thrive!

Get our app on your phone with our QR code below: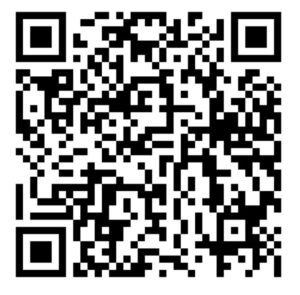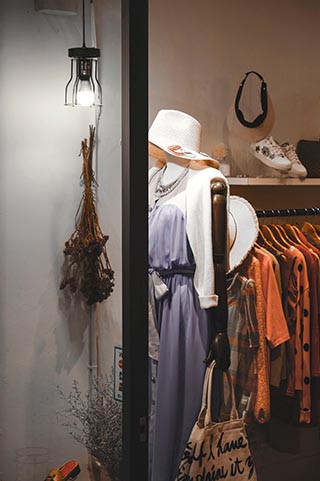 Sequim Specialty Boutiques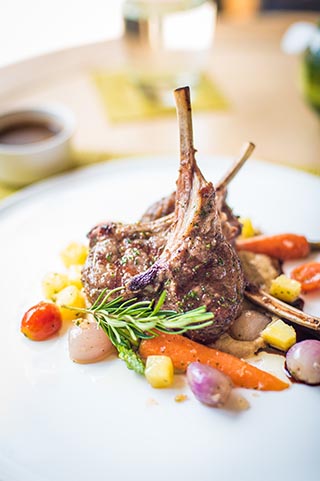 Quaint Sequim Restaurants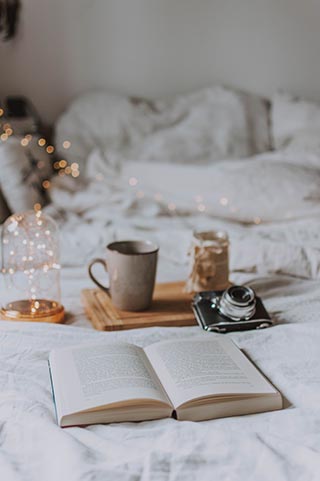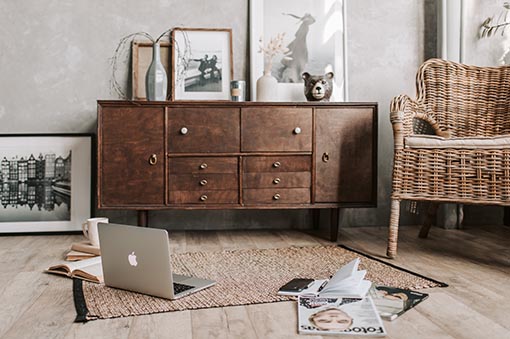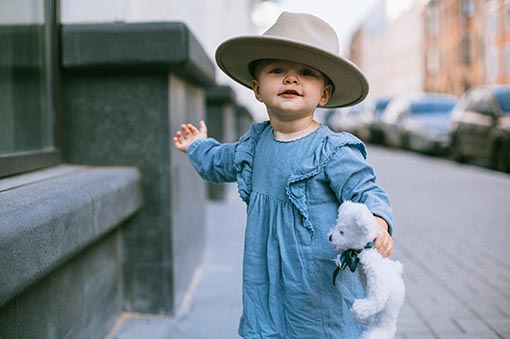 Browse our unique shops in Sequim, Washington. They have products that you can only find in Sequim, and nowhere else in the world. Sequim offers distinct products such as local farm-grown lavender teas, oils, and ice creams. There are eclectic furniture shops, clothing shops, and a place to enjoy with your friends at a local restaurant or café. Enjoy shopping in Sequim from our new online town square!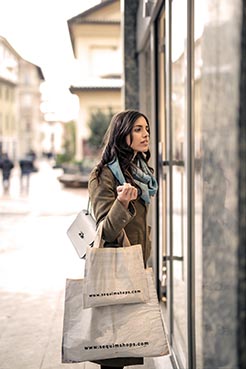 SOLAR CITY BOUTIQUE & RETREAT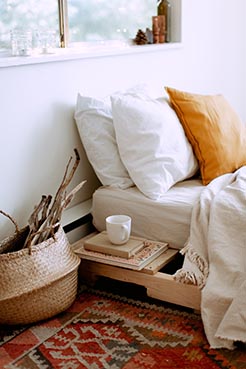 FINE ART & INTERIOR DESIGN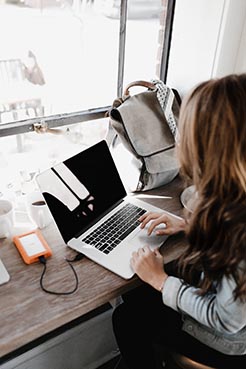 Visit our NEW Sequim, Washington Coffee Lounge.  Enjoy our Winter seasonal specials! Right now we are featuring a Dark Chocolate Peppermint Mocha with house made Peppermint Whipped Cream as well as an Eggnog Latté. All of our hot drinks pair perfectly with our French Croissants or house baked Chocolate Chip Walnut Cookies.

Come check us out for some holiday fun this month!
SEQUIM'S SIDEWALK EATERIES & SPECIALTY SHOPS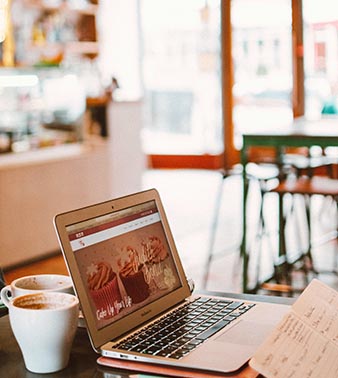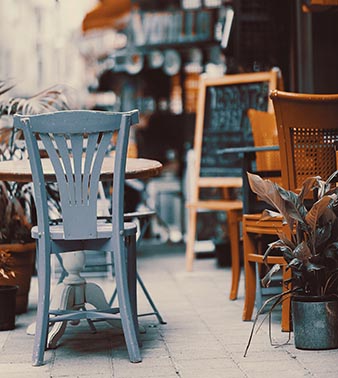 Salty Girls Seafood Company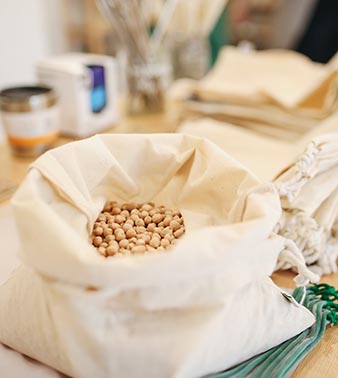 NEW SHOPS TO SEQUIM MARKETPLACE
More shops join our online town square everyday! Become a vendor today and get community support, online marketing and online sales!!!

WILD WOOD COFFEE LOUNGE
FEATURED SHOP
Everyday Casual
NEW TO SHOPS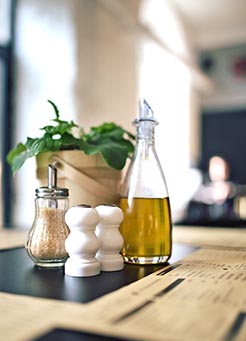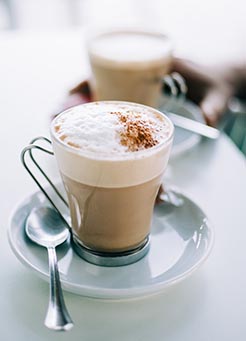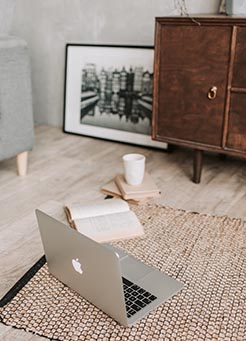 Sequim Style Furniture Shops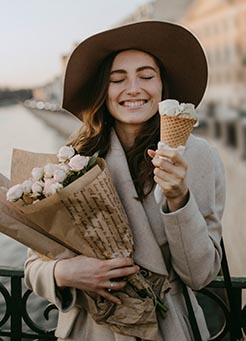 Hours
M - F : 8am–5pm
Sat : 11am–6pm
Sun : Closed