CAPE GEORGE SEAFOOD FRESH WILD ALASKA & LOCAL SEAFOOD
CAPE GEORGE SEAFOODS LLC is a small Pacific Northwest company, family owned since 1992. We provide fresh and frozen Alaska and Washington Coho, Sockeye and King Salmon. The frozen seafood is from Alaska and the fresh seafood is local.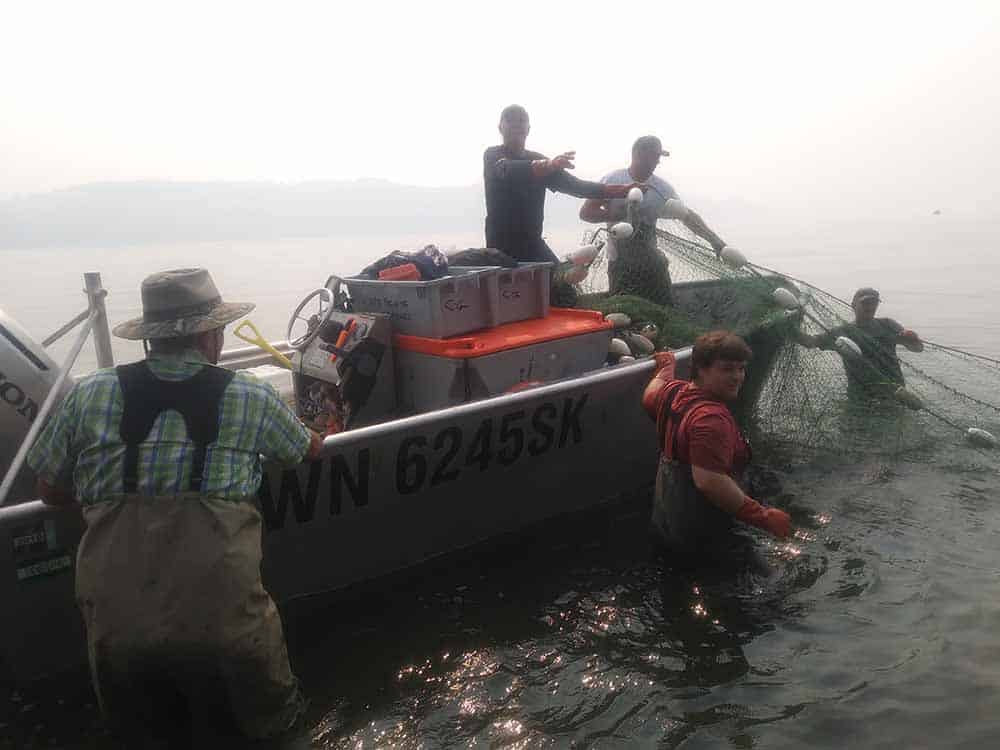 FRESH. ALASKA & LOCAL SEAFOOD.  Call CAPE GEORGE SEAFOODS @ 360.797.1295 to order your seafood today before our limited supply is gone.  We have a limited supply and it goes fast so order now to secure your seafood.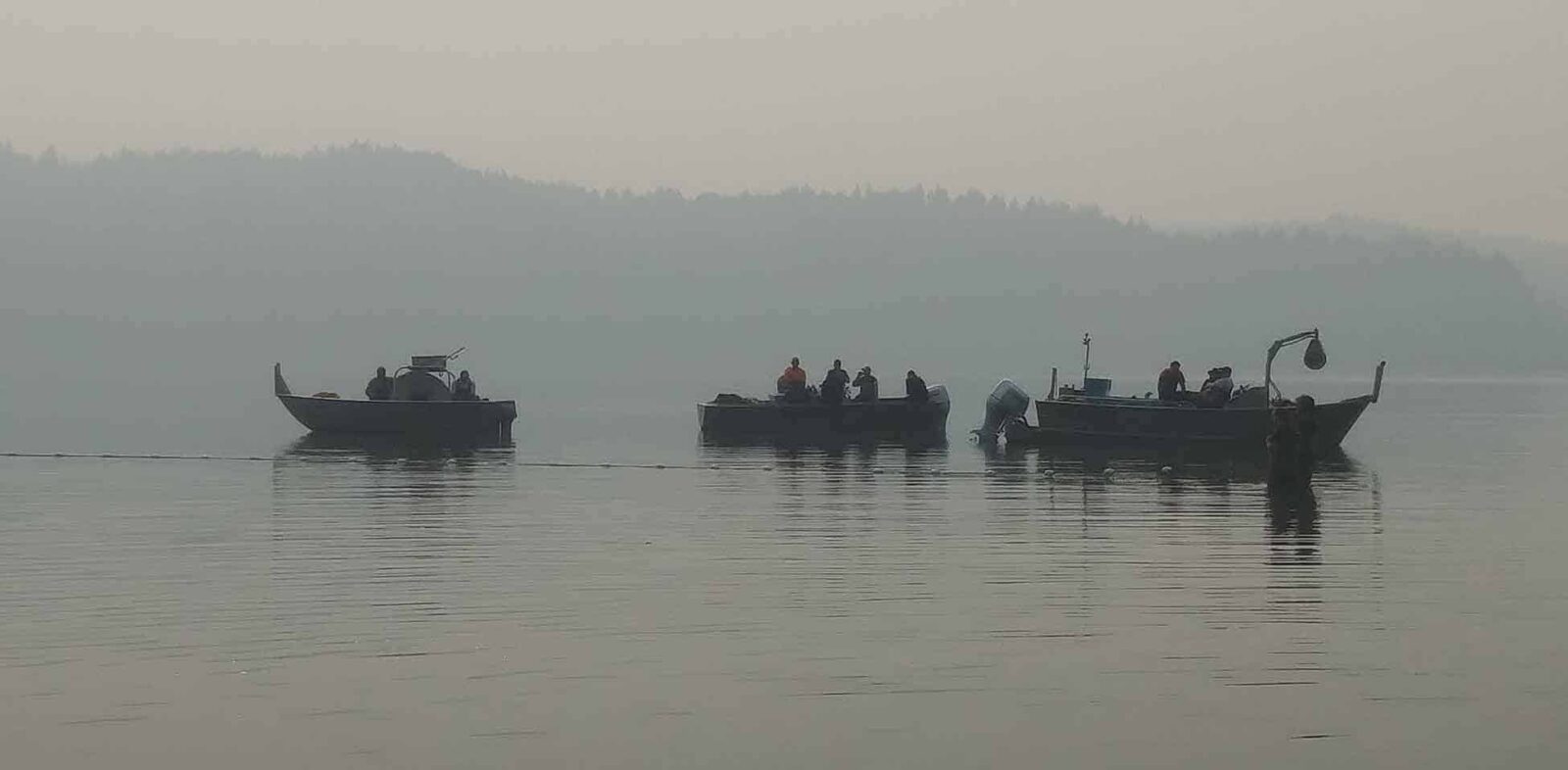 Location
Sequim, WA 98362
United States
Hours
M – F : 8am–5pm
Sat : 11am–6pm
Sun : Closed